Vincent Houvardas is a Brampton Criminal Lawyer with Over 20 Years of Experience!
Vincent Houvardas one of the best Brampton Criminal Lawyer​, offers legal services in several criminal law areas. If you have been charged with: 
Domestic assault
Simple assault
Assault with a weapon
Assault causing bodily harm
 You have connected with the right criminal law firm.
See What Our Client's Are Telling About Our Criminal Law Service in Brampton
Quality Legal Service As A Criminal Lawyer In Brampton And Mississauga.
Experienced Criminal Defence Lawyer Brampton
As a local experienced criminal lawyer Brampton, we represent our clients that have been charged with a criminal offence with the best possible outcome for their criminal cases.
The Law Office of Vincent Houvardas has been successfully representing clients since 1998.
Mr. Houvardas represents criminal cases daily out of the Ontario Court of Justice. He has an extensive understanding of legal matters. He knows how to help clients navigate their cases successfully through Brampton's legal system and process. 
Vincent Houvardas Law is a criminal defence firm dedicated to defending individuals charged with criminal and regulatory offences.
Why Should You Hire Us As A Brampton Criminal Defence Lawyer
Let Our Experience Be Your Guide In Criminal Matters To Get The Best Possible Outcome For Your Case.
Vincent has been practicing criminal law for over 20 years. He is regarded as a top criminal defence lawyer.
We are available to work with and alongside you through every stage of the criminal court process, including bail hearings, criminal trials and appeals for all criminal charges.
Charges We Fight As A Brampton Criminal Law
Vincent Houvardas has extensive knowledge of the law and criminal court procedure which he can use to help you in several related areas.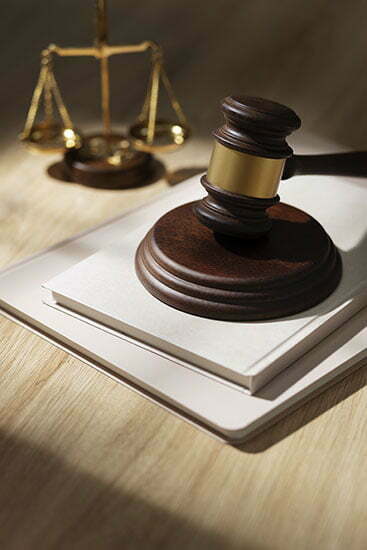 Looking for Criminal Lawyers Serving Brampton?
If you have been charged with a crime, you need experienced legal representation to ensure that your rights are protected. At Vincent Houvardas Law firm, we have experienced criminal lawyers who can provide the aggressive defence you need to protect your freedom.
We understand that being accused of a crime can be a stressful and overwhelming experience. That is why we will take the time to explain the charges against you and help you understand your options. We will also work tirelessly to build a strong defence on your behalf and ensure your rights are protected throughout the legal process.
Vincent Houvardas appears in the Brampton Criminal Courts, providing exceptional defence for his clients.
Vincent Houvardas is available after hours and on weekends to provide you with immediate access to counsel when you need it most.
Contact us today if you are charged with a criminal case and looking for the best criminal lawyer Brampton with a wealth of experience and professionalism.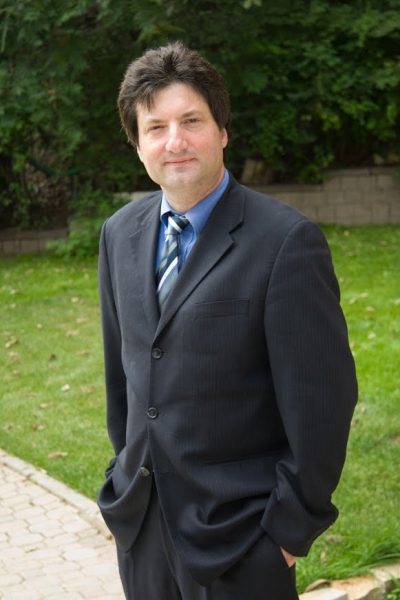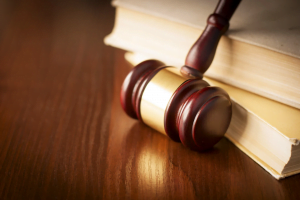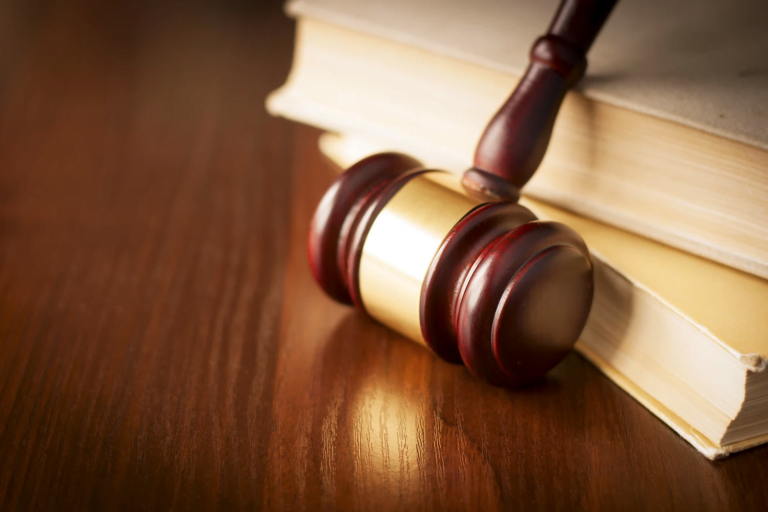 Knowledge
There are a number of types of assault that a person may be charged with.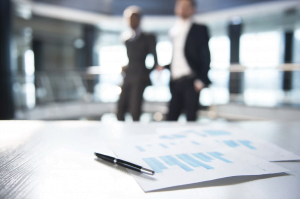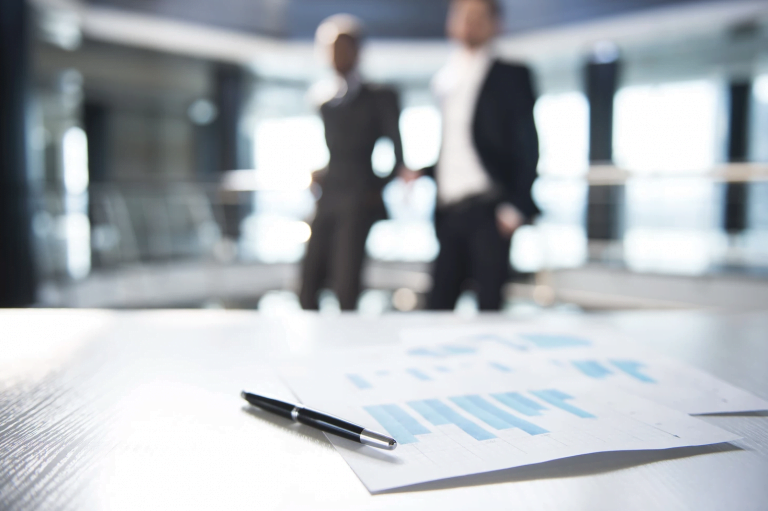 Experience
There are many different types of offences that someone may be charged with. Some of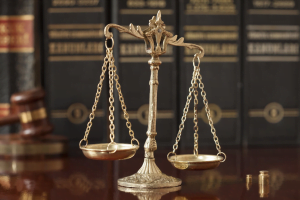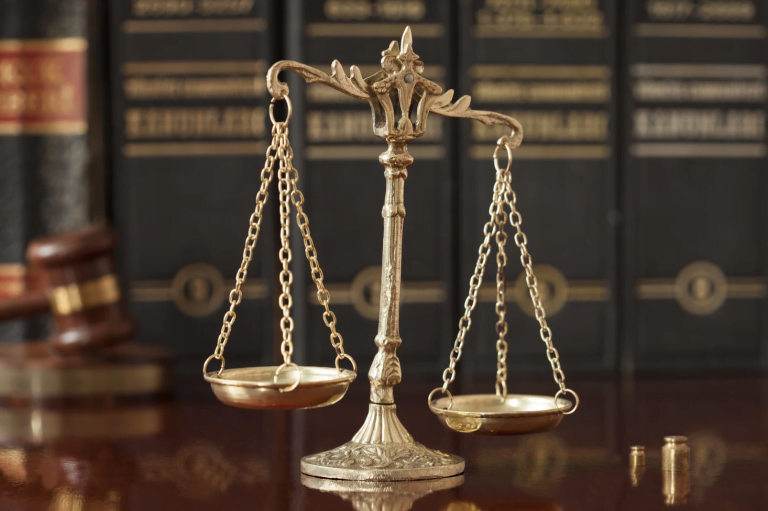 Expertise
Contact Experienced Criminal Lawyer Vincent Houvardas, who has many years of experience working primarily within