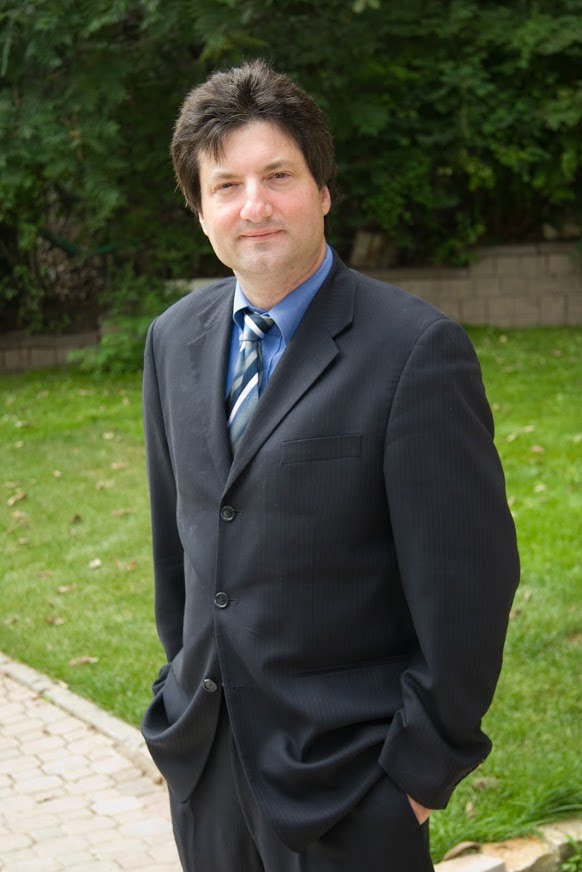 20 Years Of Experience in Various Cases
Vincent Houvardas started his law firm in Brampton at an office located at 83 Kennedy Road South, Suite 1802 in 1998, with a team of highly skilled legal professionals. At that time his office was located right beside the original criminal courthouse in Brampton.
There is a large parking lot in front and behind he office building which provides free parking.  Since that time the a new courthouse was established known as the the A. Grenville and William Davis Courthouse opened in 2000, and is located at 7755 Hurontario Street in Brampton, Ontario, Canada. For over twenty years the Vincent Houvardas has provided clients with exceptional service. 
You can count on the undivided attention of a team that prizes relationships over profits.
Truth never damages a cause that is just.
Become Our Partner and Stand for Justice